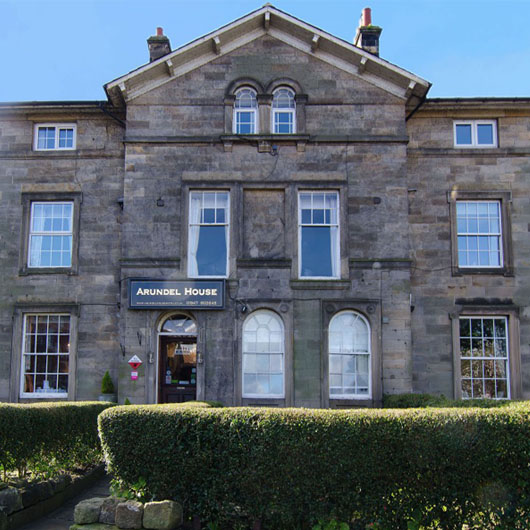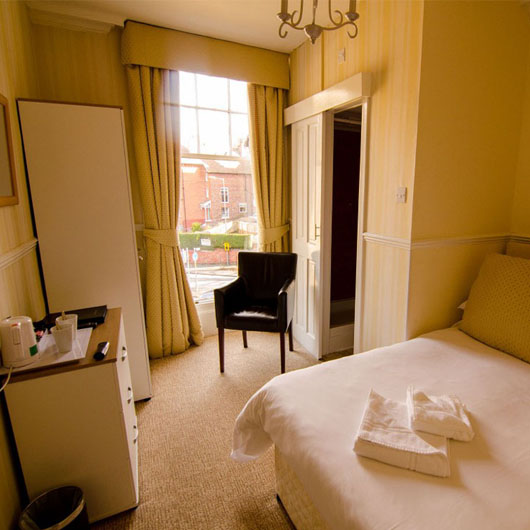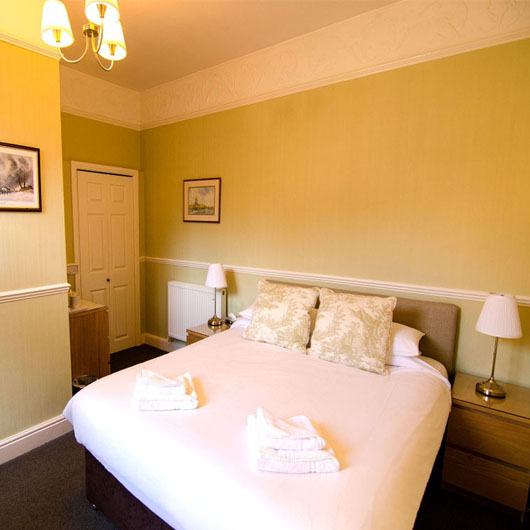 Arundel House is an historic Whitby b&b, built c.1790, an imposing Georgian Manor House, an outstanding period property integrally linked to the charm and charisma of Whitby's past. Originally, the home of the Campion family, who were important ship builders at the time of Captain Cook's voyages of discovery, and Margaret Campion, who established herself as the first lady-banker in Britain.
Prominently located opposite Pannet Park, this delightful Whitby guest house is conveniently situated within walking distance of the unique town centre, harbour, beach and Abbey.
Free (limited) Guest Parking is available. Complimentary WIFI, we also offer Private Dining and Events with a licensed bar. Hotel check-in is 11:30 until 13:00 and then after 17:00.
This Whitby B&B offers well appointed en-suite rooms, including four poster and ground floor rooms. All are individually themed and dedicated to some of Whitby's most famous residents. Click on "rooms" where you can view each one and reserve the room of your choice.
Check availability and BOOK ONLINE.